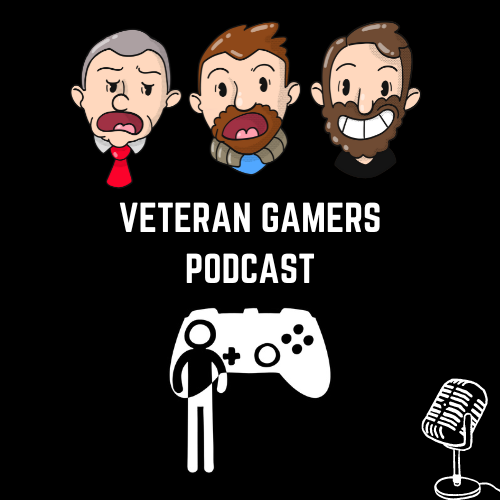 Two Brits and an American discuss life and gaming. A console and PC gamers-based podcast from Veterans of the gaming lifestyle. From Xbox Series X, PS5, Nintendo Switch, PC, and VR. Warning will feature soundfx, swearing and shouting.
Episodes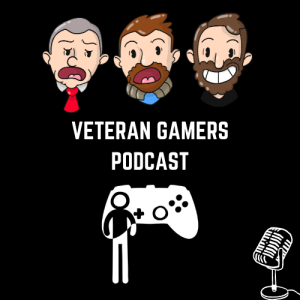 Thursday Mar 29, 2018
Thursday Mar 29, 2018
This week Stu is off boning sheep or whatever so we had Chris from the Bosswave to join us. The show is crap as ever so don't hold your breath. It's not like Chris saved it or anything. I guess if you hate Stu then this is the episode for you. The soundFX's are still here though so I'm sorry about that. Look on the bright side it's not that long of a show so if you play it at like, 4x speed it will be over. 
ANYWAY The show.