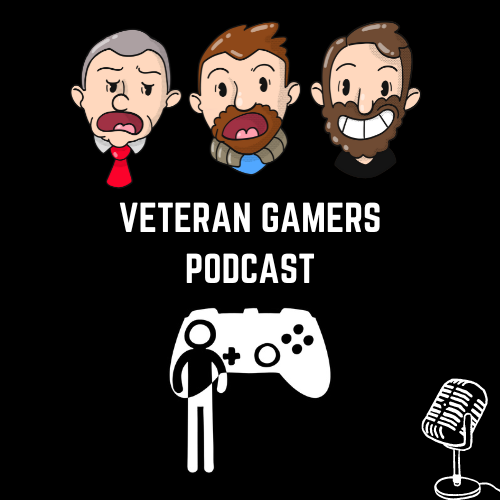 Two Brits and an American discuss life and gaming. A console and PC gamers-based podcast from Veterans of the gaming lifestyle. From Xbox Series X, PS5, Nintendo Switch, PC, and VR. Warning will feature soundfx, swearing and shouting.
Episodes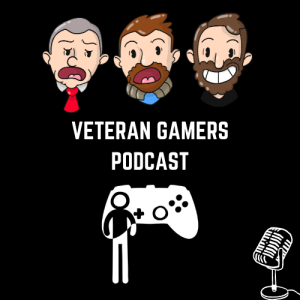 Thursday Apr 26, 2018
Thursday Apr 26, 2018
Welcome to episode 433.
The day of the meetup finally came and what a great day we had at the Arcade Club in Bury, but we didn't get to eat Black Puddings, but we did play lots of retro arcade games oh and PUBG of course. Duke had his own meetup in the US of A and also played some cool arcade classics.
We did play other stuff, but had no time for news, but there were emails.
Enjoy
Send Speakpipes to www.speakpipe.com/veterangamers
Follow us on twitter @veterangamersuk and if you have any opinions or questions, send emails to: podcast@veterangamers.co.uk
Gamertags
Chinny – Xbox ChinChinny, Sony Chinny1985, Steam ChinChinny
The Daddy – Xbox Big Daddy Blast, Steam BigDaddyBlaster, Sony xXBig-DaddyXx
Duke – Steam DukeSkath