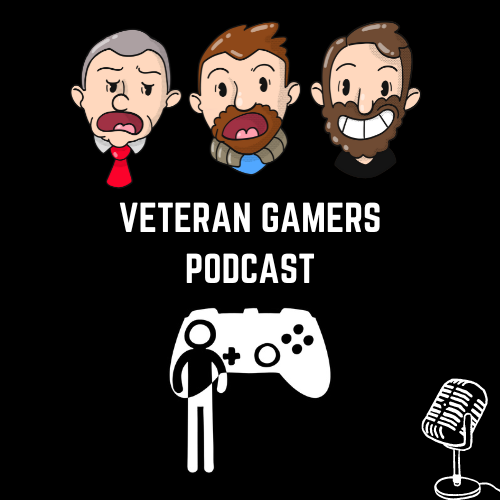 Two Brits and an American discuss life and gaming. A console and PC gamers-based podcast from Veterans of the gaming lifestyle. From Xbox Series X, PS5, Nintendo Switch, PC, and VR. Warning will feature soundfx, swearing and shouting.
Episodes
Friday Jul 06, 2018
Friday Jul 06, 2018
Yeah yeah yeah it's late. It's late because Stu didn't tell me I had to upload it this week. I didn't know how long he was going away for. Anyway, Stu is off and I (Chinny) had to go to A&E but it wasn't anything serious it just meant I had to miss the show. Never mind though because we found the real Chinny, the true Chinny, the OG Chinn.
Antonio also joins us as well to make the podcast a trio. Enjoy, or not who cares, no one reads these things anyway. And if you are reading this then why? Why are you reading this? You need to make some life choices. I would start by doing something nice for someone. Yeah, if you're still reading this, make sure you do something nice for someone you know. Even if it's a phone call or a nice comment. Anything.
Peace