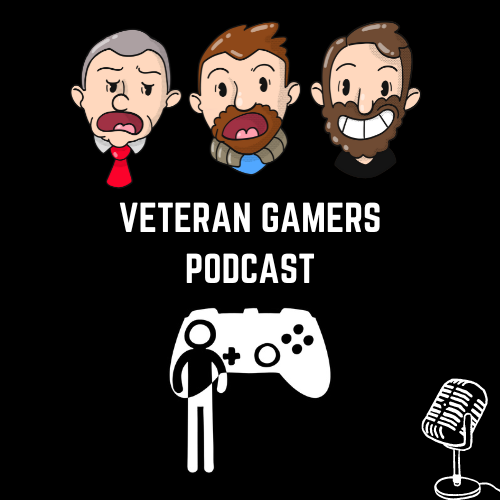 Two Brits and an American discuss life and gaming. A console and PC gamers-based podcast from Veterans of the gaming lifestyle. From Xbox Series X, PS5, Nintendo Switch, PC, and VR. Warning will feature soundfx, swearing and shouting.
Episodes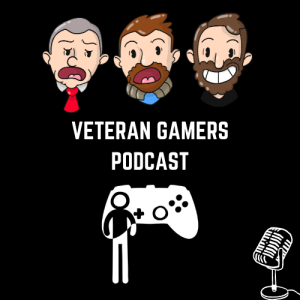 Thursday Sep 06, 2018
Thursday Sep 06, 2018
Welcome to show 452
This week there is no Chinny as he is on his mammoth honeymoon with his lovely new wife Tahara but as they say the show must go on, so we were joined by Chris from the Bosswave podcast to fill his boots!
We did play lots of games, including Ys8(whatever that is, more WAS than Stu!), Nier - Automata, Retropie, Minecraft, The Final Season of The Walking Dead, Guild Wars 2 and Transference - The Walter Test Case.
We as always covered this week's news in a terrible fasion as that's normally Chinny's job, and rounded out the show with emails and speakpipes.
Enjoy
Send Speakpipes to www.speakpipe.com/veterangamers
Follow us on twitter @veterangamersuk and if you have any opinions or questions, send emails to: podcast@veterangamers.co.uk
Gamertags
Chinny – Xbox ChinChinny, Sony Chinny1985, Steam ChinChinny
The Daddy – Xbox Big Daddy Blast, Steam BigDaddyBlaster, Sony xXBig-DaddyXx
Duke – Steam DukeSkath