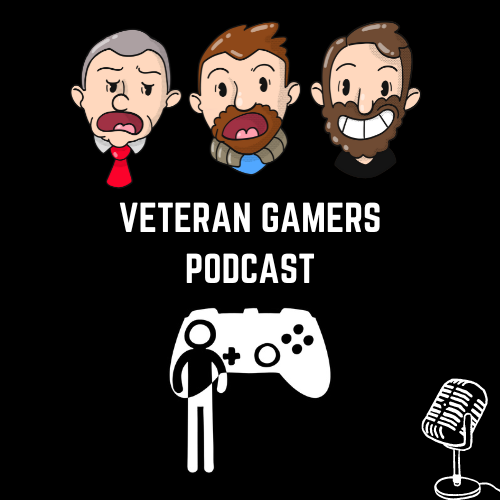 Two Brits and an American discuss life and gaming. A console and PC gamers-based podcast from Veterans of the gaming lifestyle. From Xbox Series X, PS5, Nintendo Switch, PC, and VR. Warning will feature soundfx, swearing and shouting.
Episodes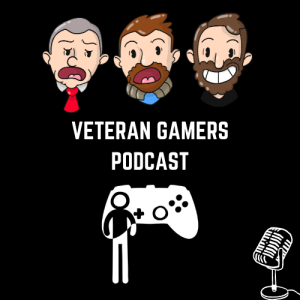 Wednesday Dec 26, 2018
Wednesday Dec 26, 2018
Welcome to this years Christmas show
It's fair to say that Stu getting a little bit drunk on the Christmas show has become a bit of a tradition and this year is no exception, as he was a little bit more than worse for wear by the end of this mammoth show.
As is the usual, there was no real format and lots of the community members dropped by to say hello, and that's about it.
Enjoy
Send Speakpipes to www.speakpipe.com/veterangamers
Follow us on twitter @veterangamersuk and if you have any opinions or questions, send emails to: podcast@veterangamers.co.uk
Gamertags
Chinny – Xbox ChinChinny, Sony Chinny1985, Steam ChinChinny
The Daddy – Xbox Big Daddy Blast, Steam BigDaddyBlaster, Sony xXBig-DaddyXx
Duke – Steam DukeSkath