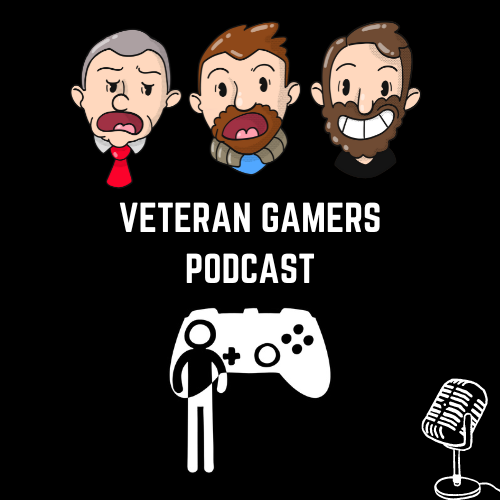 Two Brits and an American discuss life and gaming. A console and PC gamers-based podcast from Veterans of the gaming lifestyle. From Xbox Series X, PS5, Nintendo Switch, PC, and VR. Warning will feature soundfx, swearing and shouting.
Episodes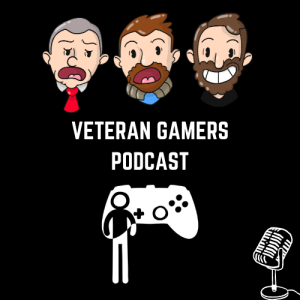 Thursday Jan 24, 2019
Thursday Jan 24, 2019
Welcome to show 472
This week Chinny finished the latest Tomb Raider and had a lot to say, Duke finished Riven for the second time and had a lot to say and Stu almost finished Red Dead 2 and couldn't say much due to potential spoilers!
Lots of people got in touch to tell us what they had been playing and we got some good questions from the listeners.
Enjoy
Send Speakpipes to www.speakpipe.com/veterangamers
Follow us on twitter @veterangamersuk and if you have any opinions or questions, send emails to: podcast@veterangamers.co.uk
Gamertags
Chinny – Xbox ChinChinny, Sony Chinny1985, Steam ChinChinny
The Daddy – Xbox Big Daddy Blast, Steam BigDaddyBlaster, Sony xXBig-DaddyXx
Duke – Steam DukeSkath