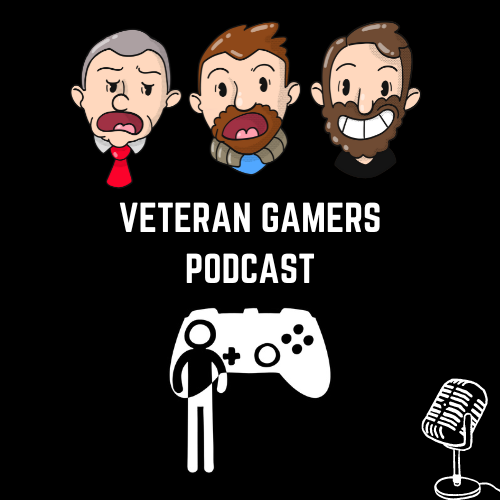 Two Brits and an American discuss life and gaming. A console and PC gamers-based podcast from Veterans of the gaming lifestyle. From Xbox Series X, PS5, Nintendo Switch, PC, and VR. Warning will feature soundfx, swearing and shouting.
Episodes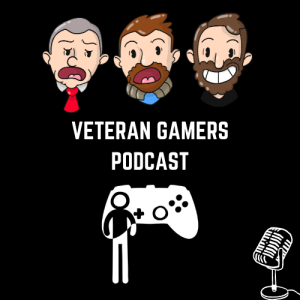 Tuesday May 14, 2019
Tuesday May 14, 2019
Welcome to show 488
This week Chinny couldn't make it again, so we were joined by Rob from The Bosswave and Antonio from The Entertainerds and boy did we have plenty to talk about, including Duke making the most of his villagers in Minecraft, Stu donning his VR headset, Antonio waving his arms around manically and Rob not really doing anything crazy, because he is far too sensible.
We rounded out the show with emails and this week a quiz kindly provided by Derek!
Enjoy
Send Speakpipes to www.speakpipe.com/veterangamers
Follow us on twitter @veterangamersuk and if you have any opinions or questions, send emails to: podcast@veterangamers.co.uk
Gamertags
Chinny – Xbox ChinChinny, Sony Chinny1985, Steam ChinChinny
The Daddy – Xbox Big Daddy Blast, Steam BigDaddyBlaster, Sony xXBig-DaddyXx
Duke – Steam DukeSkath