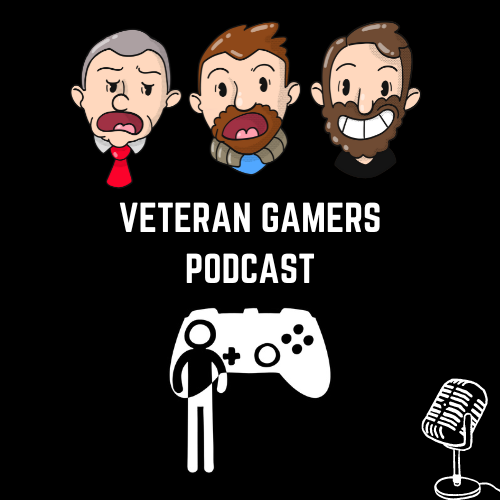 Two Brits and an American discuss life and gaming. A console and PC gamers-based podcast from Veterans of the gaming lifestyle. From Xbox Series X, PS5, Nintendo Switch, PC, and VR. Warning will feature soundfx, swearing and shouting.
Episodes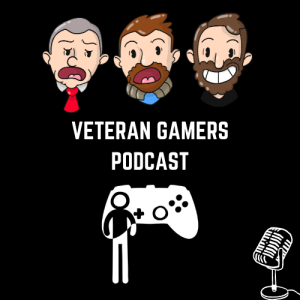 Wednesday Jul 10, 2019
Wednesday Jul 10, 2019
This week Stu is off getting run over by a bus covered with chainsaws so you're stuck with Chinny and Duke with Ant as a guest.
Chinny has broken his spell of just playing Snooker 19 and Minecraft by playing Mario Maker 2 for the Switch.
Antonio fills in for Stu in the true sense by talking about Beat Saber for the PlayStation 4. 
Duke has also played some games, but I can't remember. Honestly, it was just last night we recorded it and I can't remember. I think the older I get the worse my memory is. The fear of growing old keeps me awake at night. ANYWAY, let me just have a quick look at what Duke played.... oh yeah he played a game called Infinifactory. I'm not sure what it is really but I just go along with it. The other game was "The Circle" a free game on the epic game store so you know it going to be good quality. The circle looked wack.
Here are some YouTube links to what Duke played. I've never put the links in but let me know if anyone actually reads this crap and clicks these links.