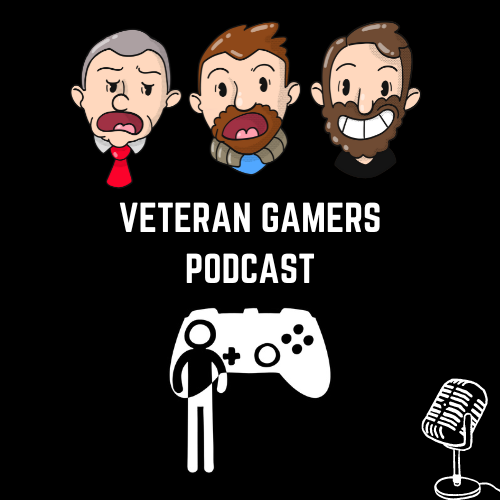 Two Brits and an American discuss life and gaming. A console and PC gamers-based podcast from Veterans of the gaming lifestyle. From Xbox Series X, PS5, Nintendo Switch, PC, and VR. Warning will feature soundfx, swearing and shouting.
Episodes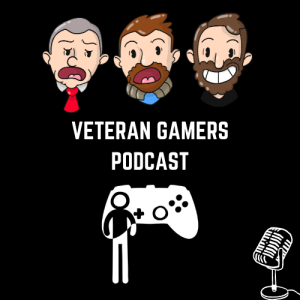 Tuesday Aug 27, 2019
Tuesday Aug 27, 2019
Chinny and Eric are missing Stu as he is on holiday at the nudist beach in Blackpool wearing his VR. So they are joined with Robin from the Boss Wave podcast.
Listening in while the guys mostly talk about Rocket League and Minecraft, with some other games in there as well.
Here's our website that Chinny never updates.