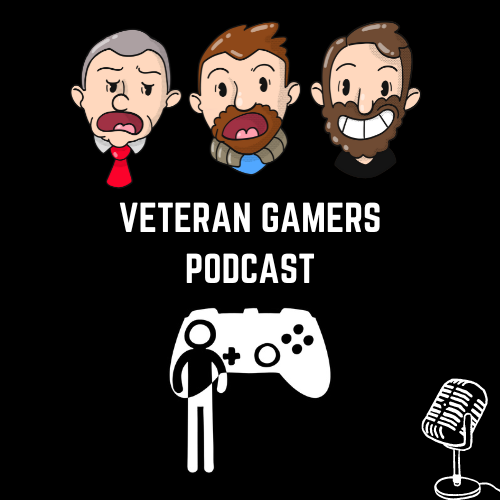 Two Brits and an American discuss life and gaming. A console and PC gamers-based podcast from Veterans of the gaming lifestyle. From Xbox Series X, PS5, Nintendo Switch, PC, and VR. Warning will feature soundfx, swearing and shouting.
Episodes
Wednesday Jul 30, 2014
Wednesday Jul 30, 2014
Welcome to another episode of our interview show, where Duke is joined by Kevin from Hearthfire Studios to discuss their new game Lantern Forge and games in general.
They also put the Apple app store to rights and discuss how it all came together.
Enjoy
Email Hearthfire at - hearthfirestudios@gmail.com
Follow us on twitter @veterangamersuk and if you have any opinions or questions, send emails to: podcast@veterangamers.co.uk
Gamertags
Chinny – 360 ChinChinny, PS3 Chinny1985
The Daddy – 360 Big Daddy Blast, Steam BigDaddyBlaster, PS3 xXBig-DaddyX
Duke – 360 DukeSkath, PS3 DukeSkath, Steam DukeSkath