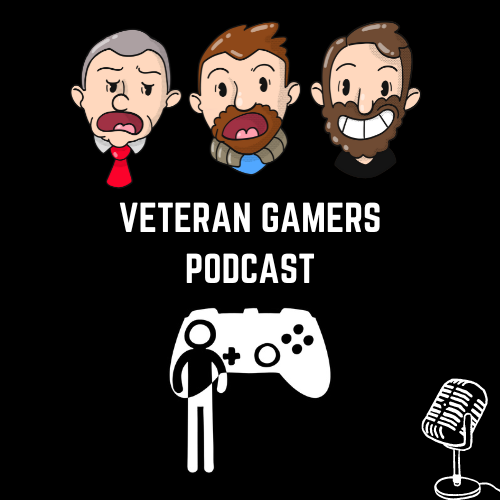 Two Brits and an American discuss life and gaming. A console and PC gamers-based podcast from Veterans of the gaming lifestyle. From Xbox Series X, PS5, Nintendo Switch, PC, and VR. Warning will feature soundfx, swearing and shouting.
Episodes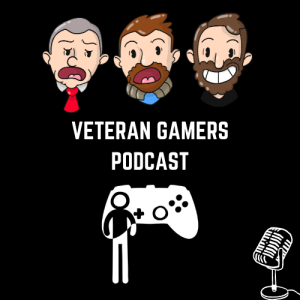 Wednesday Mar 19, 2014
Wednesday Mar 19, 2014
Welcome to another episode of our interview show.
This week I am joined again by Melissa Hutchison again, who plays Clementine in The Walking Dead and Beauty and Toad Jr in The Wolf Among Us.
She talks about how her years been since the first season of The Walking Dead, coming to the UK and of course Hob Nob biscuits!
Enjoy.
Here are Melissa's social media details.
Twitter: Melyhutch
Facebook: MelissaHutchisonVO
Instagram: melyhutch