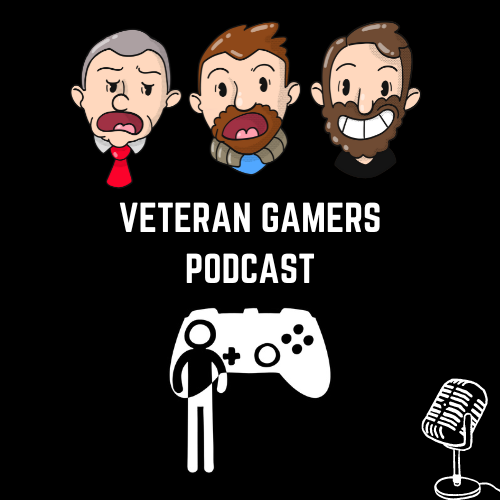 Two Brits and an American discuss life and gaming. A console and PC gamers-based podcast from Veterans of the gaming lifestyle. From Xbox Series X, PS5, Nintendo Switch, PC, and VR. Warning will feature soundfx, swearing and shouting.
Episodes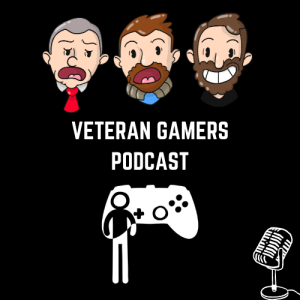 Wednesday Dec 29, 2010
Wednesday Dec 29, 2010
This week I caught up with Luke Schneider from Radiangames.
He discusses his time working on Red Faction - Guerrilla, how the transition was to running his own independent games development company and what he sees in the future for Radiangames and the indie service on Xbox Live.
Enjoy
If you have any opinions, send Emails to:
podcast@veterangamers.co.uk
Gamertags
Chinny –
360
ChinChinny,
PS3
Chinny1985, The Daddy –
360
Big Daddy Blast,
PS3
xXBig-DaddyXx Duke –
360
Dukeskath,
PS3
Dukeskath