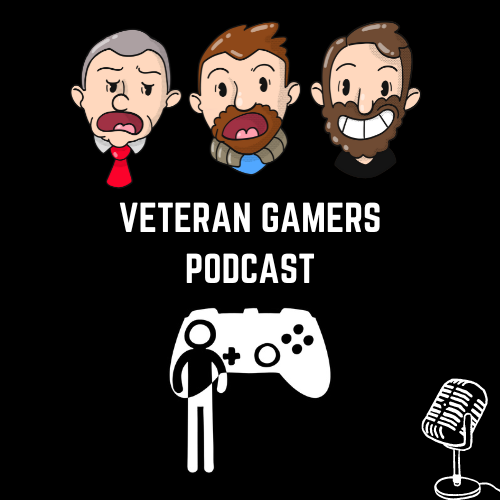 Two Brits and an American discuss life and gaming. A console and PC gamers-based podcast from Veterans of the gaming lifestyle. From Xbox Series X, PS5, Nintendo Switch, PC, and VR. Warning will feature soundfx, swearing and shouting.
Episodes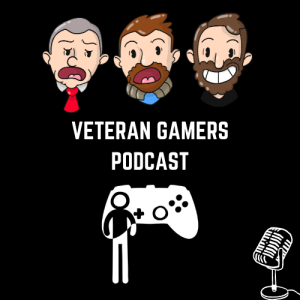 Tuesday May 05, 2015
Tuesday May 05, 2015
Welcome to a special episode of the podcast.
This week Duke and Richard Webster from the Overseas Connection have recorded a special show to take a more in depth look at the Valve/Bethesda Mod controversy and the what it all means and the implications for the industry.
Enjoy.
To find The Overseas Connection Click Here - 
OC/G4TE