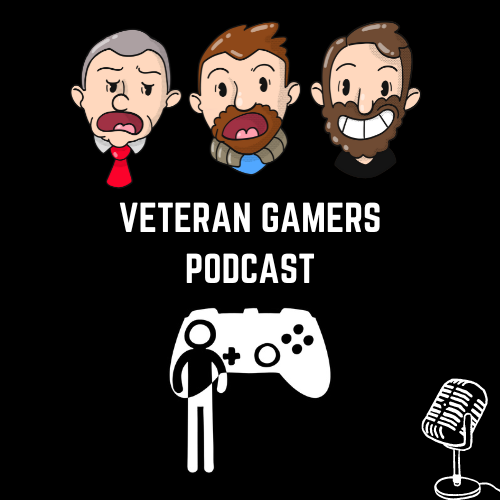 Two Brits and an American discuss life and gaming. A console and PC gamers-based podcast from Veterans of the gaming lifestyle. From Xbox Series X, PS5, Nintendo Switch, PC, and VR. Warning will feature soundfx, swearing and shouting.
Episodes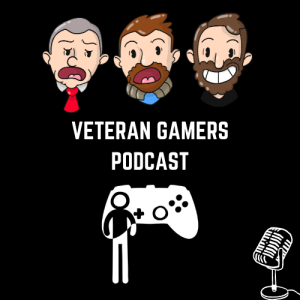 Thursday Jul 20, 2017
Thursday Jul 20, 2017
Welcome to show 393.
400 is fast approaching where we will be inviting listeners on, so if you have something to say or a question for us email your interest to podcast@veterangamers.co.uk all you need is Skype and a microphone.
As for this week we played a plethora of games including Black The Fall, Horizon Zero Dawn, Mass Effect Andromida, Gears Of War 4, Rocket League, Fallout 4, Elite Dangerous and Player's Unknown Battlegrounds.
We rounded out the show with emails, Speakpipes and all the usual social stuff.
Enjoy.
Send Speakpipes to www.speakpipe.com/veterangamers
Follow us on twitter @veterangamersuk and if you have any opinions or questions, send emails to: podcast@veterangamers.co.uk
Gamertags
Chinny – Xbox ChinChinny, Sony Chinny1985, Steam ChinChinny
The Daddy – Xbox Big Daddy Blast, Steam BigDaddyBlaster, Sony xXBig-DaddyXx
Duke – Xbox DukeSkath, Sony DukeSkath, Steam DukeSkath