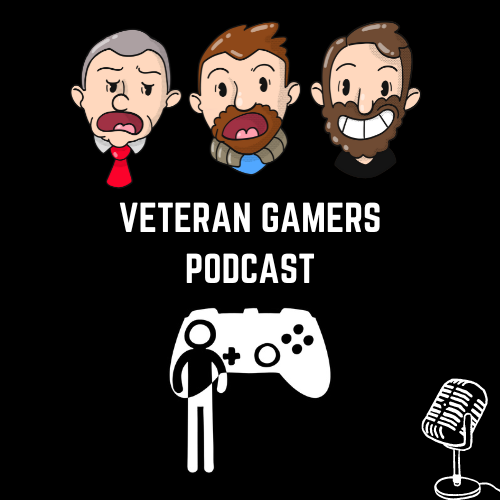 Two Brits and an American discuss life and gaming. A console and PC gamers-based podcast from Veterans of the gaming lifestyle. From Xbox Series X, PS5, Nintendo Switch, PC, and VR. Warning will feature soundfx, swearing and shouting.
Episodes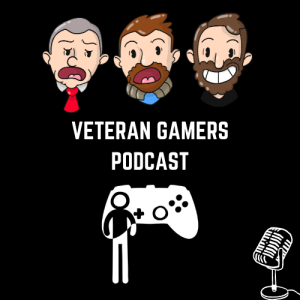 Thursday Dec 18, 2014
Thursday Dec 18, 2014
Welcome to show 257.
It's been a busy week for the VG crew and this week we played, South Park, Elegy for a Dead World, DOTA 2, Dead Island Epidemic, Titanfall, Shadow Warrior, A Dark Room, Leo's Fortune, Titan Attacks and Hotline Miami.
In Chinny's news this week we covered, Apple rejecting Papers Please due to pornogrphic content, Last Guardian development progessing, Xbox One doing well and a father who made his son play through video game history.
We round out with the usual social media stuff and emails.
Enjoy.
Send Speakpipes to www.speakpipe.com/veterangamers
Gamertags
Chinny – 360 ChinChinny, PS3 Chinny1985
The Daddy – 360 Big Daddy Blast, Steam BigDaddyBlaster, PS3 xXBig-DaddyX
Duke – 360 DukeSkath, PS3 DukeSkath, Steam DukeSkath