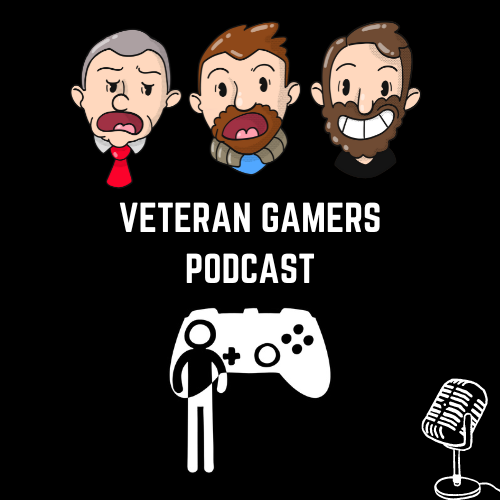 Two Brits and an American discuss life and gaming. A console and PC gamers-based podcast from Veterans of the gaming lifestyle. From Xbox Series X, PS5, Nintendo Switch, PC, and VR. Warning will feature soundfx, swearing and shouting.
Episodes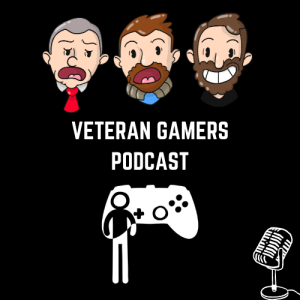 Thursday May 07, 2015
Thursday May 07, 2015
Welcome to show 277.
This week we played Critical Mass, Mind - Path To 
Thalamus
, Battlefield Hardline, Ryse Son Of Rome, Broken Age 2, Monster Bag and KOTOR.
In Chinny's news this week we had stories regarding the Batman Arkham Knight season pass, Windows 10 coming to Xbox One, GTA V patch breaking mods, Valve backtracking on paid mods and a new co-op Walking Dead game confirmed.
We finish off with emails and other social stuff.
Enjoy
Send Speakpipes to www.speakpipe.com/veterangamers
Gamertags
Chinny – 360 ChinChinny, PS3 Chinny1985
The Daddy – 360 Big Daddy Blast, Steam BigDaddyBlaster, PS3 xXBig-DaddyX
Duke – 360 DukeSkath, PS3 DukeSkath, Steam DukeSkath