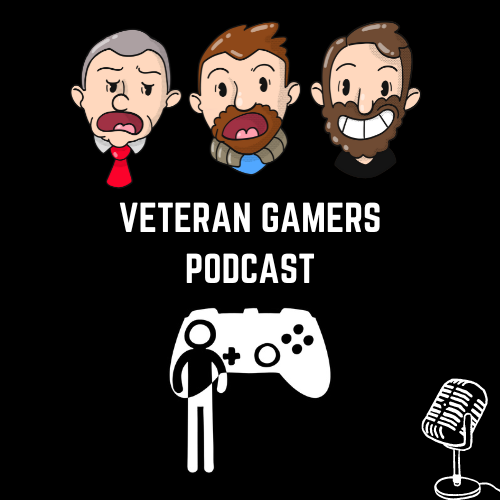 Two Brits and an American discuss life and gaming. A console and PC gamers-based podcast from Veterans of the gaming lifestyle. From Xbox Series X, PS5, Nintendo Switch, PC, and VR. Warning will feature soundfx, swearing and shouting.
Episodes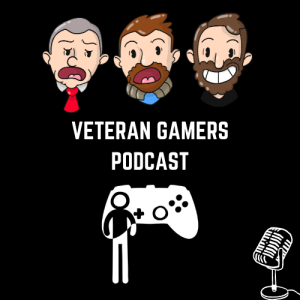 Thursday Aug 13, 2015
Thursday Aug 13, 2015
Welcome to show 291.
This week we take a look at, Dying Light, Grapple, Rust, Witcher 3, Luckslinger, Finger Bones, Batman Arkham Knight, Buggy Night, Journey PS4 and Game Of Thrones Episode 5.
In this weeks Chinny's news we cover off Gamescom, Halo Wars 2, Mafia 3 details, new Fallout 4 information and a man gets shot in the ass over a video game argument.
We round out this weeks episode with emails and other media stuff, oh and it was Jason Go##~~$£rs birthday!
Enjoy.
Send Speakpipes to www.speakpipe.com/veterangamers
Gamertags
Chinny – 360 ChinChinny, PS3 Chinny1985
The Daddy – 360 Big Daddy Blast, Steam BigDaddyBlaster, PS3 xXBig-DaddyX
Duke – 360 DukeSkath, PS3 DukeSkath, Steam DukeSkath