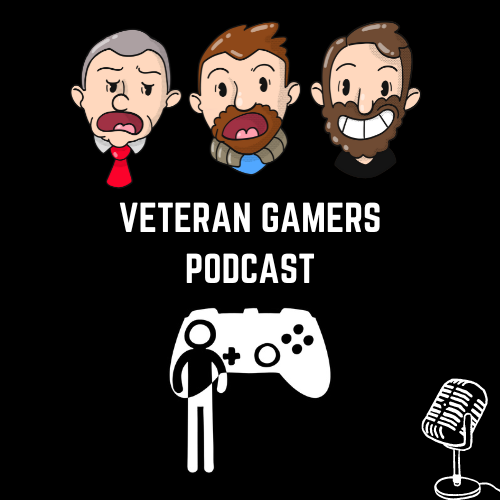 Two Brits and an American discuss life and gaming. A console and PC gamers-based podcast from Veterans of the gaming lifestyle. From Xbox Series X, PS5, Nintendo Switch, PC, and VR. Warning will feature soundfx, swearing and shouting.
Episodes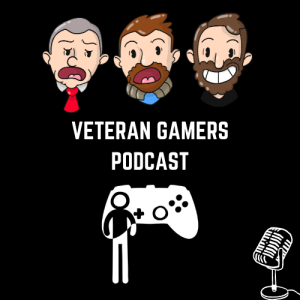 Thursday Jun 08, 2017
Thursday Jun 08, 2017
Stu gets his whole life turned upside down when he found out that some cinemas have tippy chairs. When we got over that we talked some video games.
Chinny has finished Ghost Recon Wildlands and started Walking Dead Season 3. However, Chinny has been distracted with PLAYERUNKNOWN'S Battlegrounds. The hunger games style game has made Chinny put down quite a lot of money, listen in to find out why.
Stu has been playing some Gwent, the Witcher 3 spin-off and has finished Rime. Stu has also been playing a blast from the past Alan Wake. Does it hold up?
Duke loves Rocket League and Minecraft so guess what? That's what he's been playing.
In the news we talk about the new patch for Prey, Nintendo's Online Subscription offer and the Splatoon Headset mess. Also, some Bayonetta game might have a 3 after it.
Enjoy
Send Speakpipes to www.speakpipe.com/veterangamers
Follow us on twitter @veterangamersuk and if you have any opinions or questions, send emails to: podcast@veterangamers.co.uk
Gamertags
Chinny – 360 ChinChinny, PS3 Chinny1985
The Daddy – 360 Big Daddy Blast, Steam BigDaddyBlaster, PS3 xXBig-DaddyXx
Duke – 360 DukeSkath, PS3 DukeSkath, Steam DukeSkath