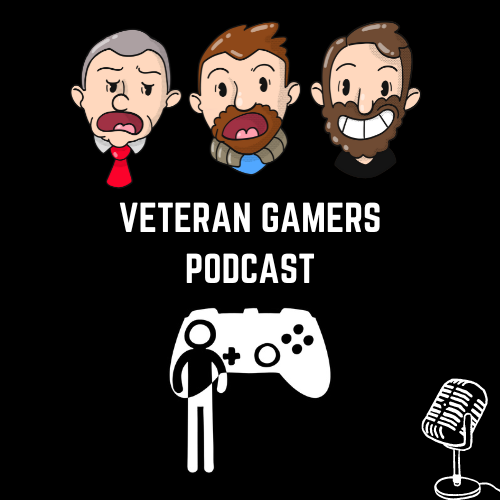 Two Brits and an American discuss life and gaming. A console and PC gamers-based podcast from Veterans of the gaming lifestyle. From Xbox Series X, PS5, Nintendo Switch, PC, and VR. Warning will feature soundfx, swearing and shouting.
Episodes
Wednesday Jul 31, 2013
Wednesday Jul 31, 2013
Welcome to a special midweek spoiler show for The Walking Dead 400 Days.
The Daddy, Duke and Chinny discuss how they played the DLC and if their decisions differed from each other.
Thats about it!
Enjoy.