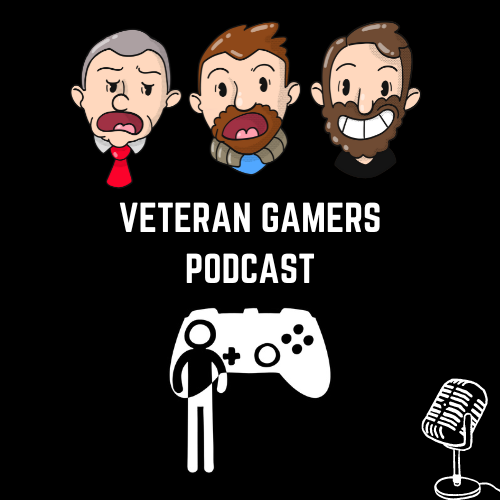 Two Brits and an American discuss life and gaming. A console and PC gamers-based podcast from Veterans of the gaming lifestyle. From Xbox Series X, PS5, Nintendo Switch, PC, and VR. Warning will feature soundfx, swearing and shouting.
Episodes
Tuesday Sep 30, 2014
Tuesday Sep 30, 2014
This week the format goes out the window, why? Eurogamer, that's why. Stu and Chinny join Bongo (G4TE), Chris and Rob (The Boss Wave) to talk about the games they have played (or not played) at Eurogamer.
Another episode will come out later this week with even more content. You lucky people you!