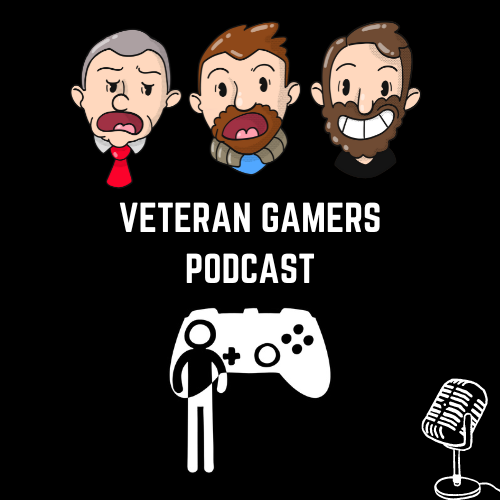 Two Brits and an American discuss life and gaming. A console and PC gamers-based podcast from Veterans of the gaming lifestyle. From Xbox Series X, PS5, Nintendo Switch, PC, and VR. Warning will feature soundfx, swearing and shouting.
Episodes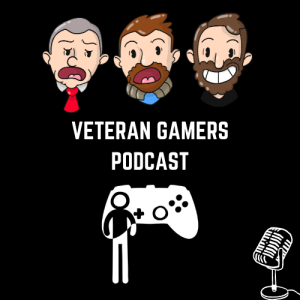 Thursday Mar 30, 2017
Thursday Mar 30, 2017
Stu, Duke and Chinny are back for another episode, where we talk about being young and drunk. Then we get to talking some videos games.
Stu has been cracking on with Zelda but went back into usual Stu mode and played some weird games such as Stories Untold and Passengers.
Duke finishes up The Division and, of course, plays some Rocket league.
Chinny has more Skyrim stories to share on his journey of the "Year of living Gamerously challenge"
We do the news and get through a bunch of emails and that's a show people. Listen in.
Enjoy
Send Speakpipes to www.speakpipe.com/veterangamers
Follow us on twitter @veterangamersuk and if you have any opinions or questions, send emails to: podcast@veterangamers.co.uk
Gamertags
Chinny – 360 ChinChinny, PS3 Chinny1985
The Daddy – 360 Big Daddy Blast, Steam BigDaddyBlaster, PS3 xXBig-DaddyXx
Duke – 360 DukeSkath, PS3 DukeSkath, Steam DukeSkath